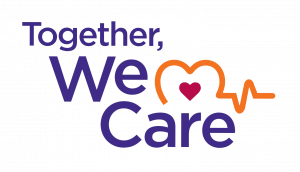 Please support Guelph General Hospital's most urgent community fundraising campaign ever.
Support our Together, We Care campaign by purchasing a face mask from Sidonio's for Men/Art of Denim. They are reusable, 100% cotton, 3-ply, with an interior pocket for filter placement and made in Canada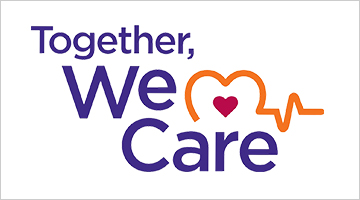 Join Guelph General Hospital's most critical capital campaign ever and help make our hospital the best we can be – for all the people we love.
Thanks to generous donors, 33 of the most advanced high-definition endoscopes are now in use at Guelph General Hospital.
Donors Make The Difference
Donors make such a difference to the care we are able to provide at Guelph General Hospital. Donors help fund every piece of patient care equipment we purchase… the tools our caregivers need to provide comfort and caring, healing and curing to our community.
"Our donors are an important part of our healthcare team."
– Suzanne Bone, CEO, The Foundation of Guelph General Hospital
Visit our virtual donor wall which recognizes all those who have given so generously to make patient care better at Guelph General Hospital.
News and Information
Today Guelph General Hospital is celebrating a generous gift of $100,000 from Sleeman Breweries Ltd. in support of the Together, We Care campaign. "Announcing such a wonderfully generous gift is a great way to kick off the New Year," commented The Foundation of Guelph General Hospital's CEO Suzanne Bone. "Sleeman Breweries is a long-time supporter…
"Generosity is a cornerstone of the holiday season and we are incredibly grateful to be announcing this gift today," commented The Foundation of Guelph General Hospital's CEO Suzanne Bone. "This gift will help purchase equipment that will lead to more precise diagnosis, faster treatment, and improved outcomes for our patients."
The new centralized cardiac monitoring system has arrived and is now in use. Generous donors have made sure that Guelph General Hospital's most critically ill patients receive the best possible monitoring by funding a new, centralized cardiac monitoring system at a cost of just over $1 million. For decades, these systems have been used in…