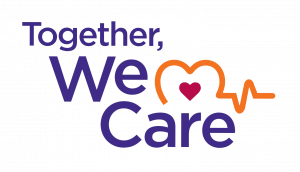 Please support Guelph General Hospital's most urgent community fundraising campaign ever.
Right now, the Hospital needs funding for a new MRI scanner. Guelph General's MRI is 14 years old and needs to be replaced. Each year, the Hospital does up to 15,000 MRI scans to help doctors provide an accurate diagnosis. Will you help?
Tickets for September's draw are on sale now and the minimum guaranteed prize is $25,000 PLUS two early bird prizes for $1,000 each and a bonus draw for $2,500! Ticket sales will close at 11:59 p.m. on September 29th. The draw will take place at 11:00 a.m. on September 30th.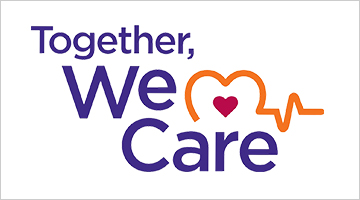 Join Guelph General Hospital's most critical capital campaign ever and help make our hospital the best we can be – for all the people we love.
---
Donors Make The Difference
Donors make such a difference to the care we are able to provide at Guelph General Hospital. Donors help fund every piece of patient care equipment we purchase… the tools our caregivers need to provide comfort and caring, healing and curing to our community.
"Our donors are an important part of our healthcare team."
– Suzanne Bone, CEO, The Foundation of Guelph General Hospital
Visit our virtual donor wall which recognizes all those who have given so generously to make patient care better at Guelph General Hospital.
News and Information
Recently, donations made to the Hospital's $34 million Together, We Care campaign funded two new coagulation analyzers. The analyzers, along with software upgrades and set up fees, cost $100,000.
Guelph General Hospital's Day Surgery Unit (DSU) received 12 new Blood Pressure Monitors – all funded through the support of our caring community. Blood pressure monitors are used in DSU before and after surgery for every patient. Dr. Ayman Rofaeel, MD, FRCPC, Chief of Anesthesiology at GGH, explained that the monitors are used in the…
Equipment upgrades like this provide patients with the best outcomes possible. A C-arm is a type of X-ray machine that allows surgeons to evaluate bones in "real time" rather than as a still picture, which is what an X-ray is. With a C-arm, it's like taking video of a patient's anatomy, rather than just a…